Collaborating for environmental benefit
SANTA CRUZ METRO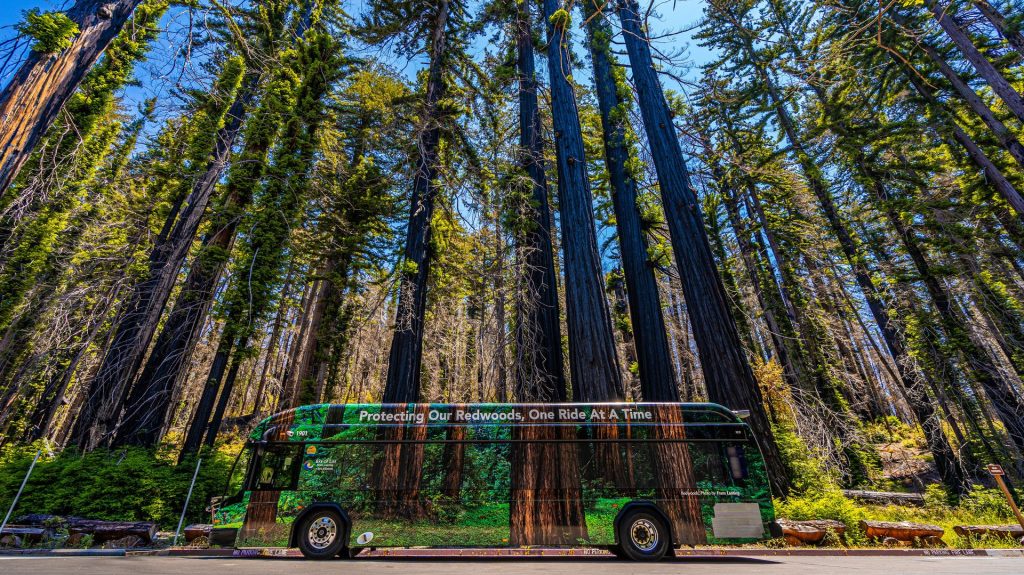 Bus fleet shines as key element in environmental partnership campaign
While public transit remains a valuable ally in the fight against climate change, many agencies haven't embraced their role as leaders in the environmental movement. Santa Cruz Metro changed that with One Ride at a Time, a campaign and movement which was designed to encourage ridership while emphasizing their role as environmental protector in their community. Collaboration between Metro, partner environmental agencies and famous nature photographers led to a visually stunning campaign featuring sublime nature photography wrapping the bus fleet. Celtis executed the campaign, designed the bus wraps, and led the strategy to bring One Ride at a Time to life. The ongoing campaign has led to an enormous positive outpouring from the public and local press.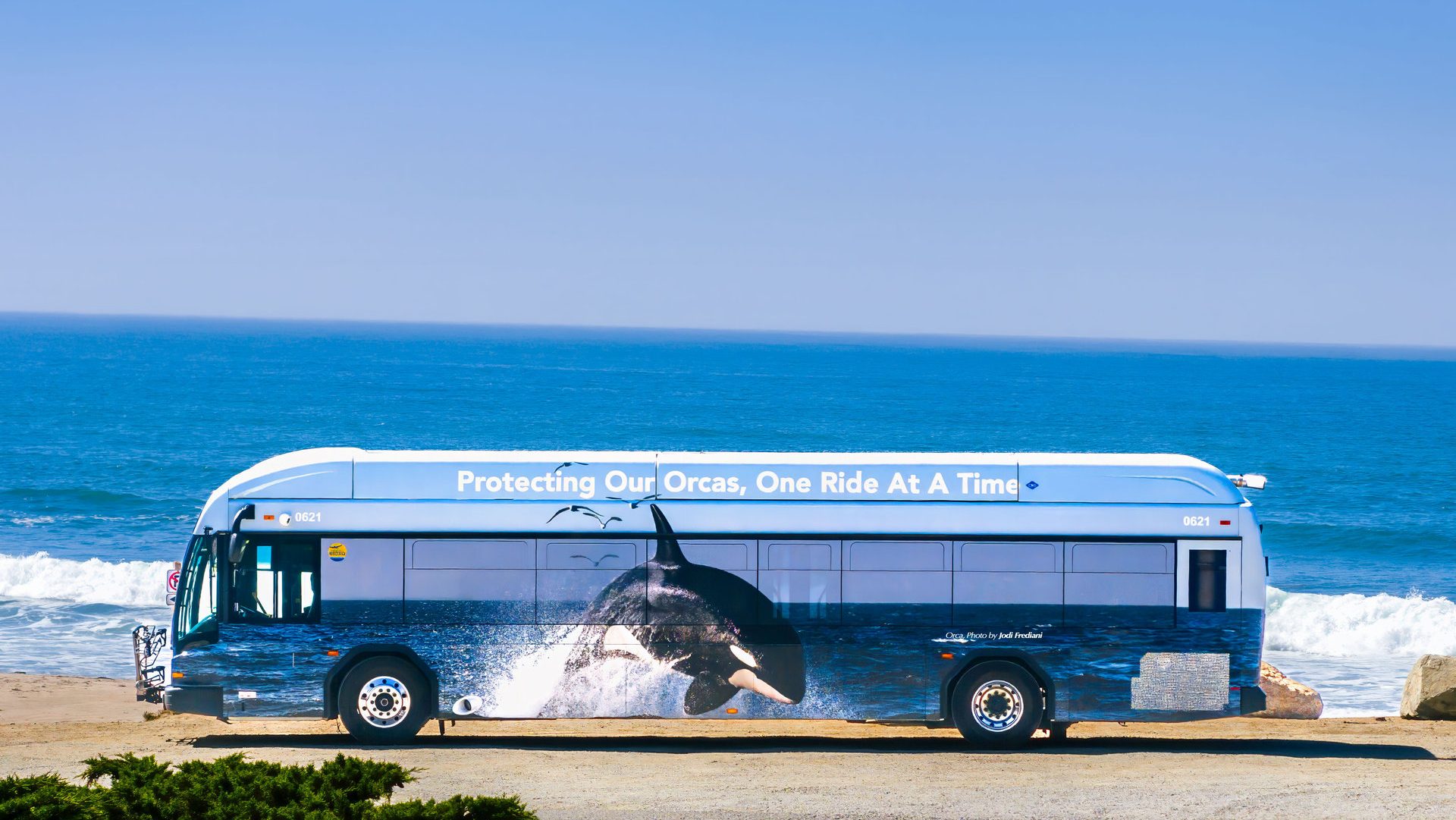 Bus wrap design entails detailed photoshop work and meticulous attention to detail to ensure that the photographer's work is presented perfectly on a huge scale. The Celtis design team masterfully handled the bus wrap design to bring the campaign to life, treating each and every bus with careful attention. The result is almost thirty unique bus wraps which now cruise the streets of Santa Cruz, inspiring the local community to protect their precious environment.
While buses remain the focal point of the campaign, it also features beautiful video ads that run on social channels, extending the overall reach of the campaign beyond the fleet. The use of video footage complements the nature photography used on the wraps. Additional campaign elements extended to radio, print, transit assets, and more.
One Ride at a Time is making history with its magnificent use of transit's best asset: the bus fleet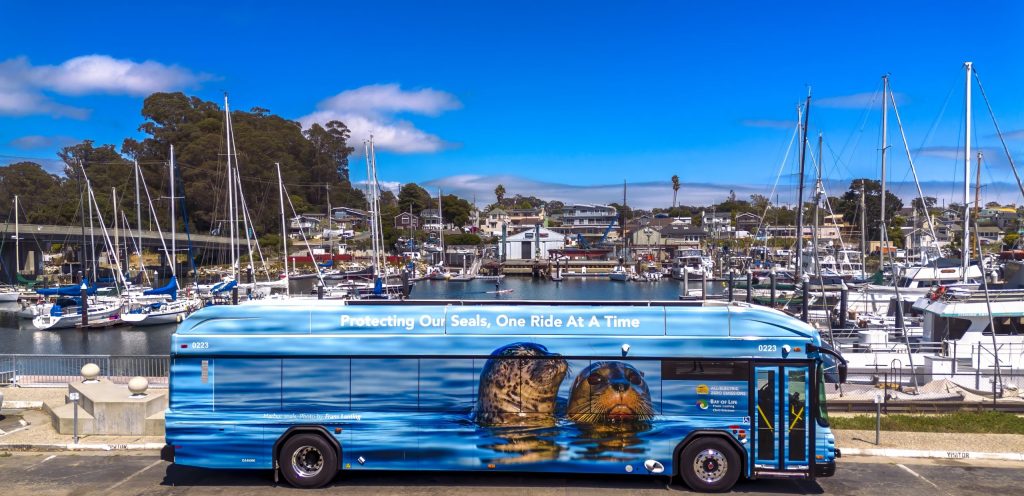 Photography used in the One Ride at a Time Campaign was provided by Frans Lanting, Christine Eckstrom and other partner photographers.